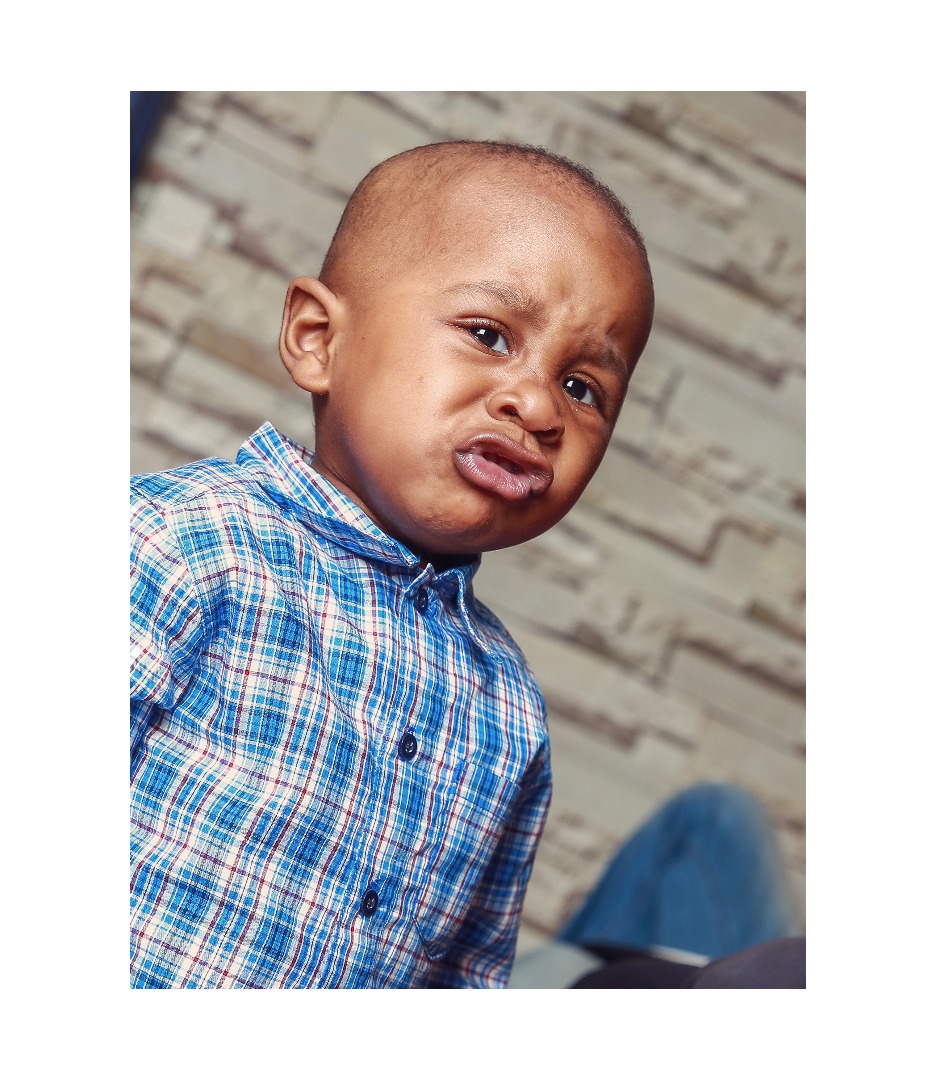 This article is basically for our lovely parents who want us to help them capture their kids' moments, this will help you help us get the very best from your kids and these moments will never be forgotten.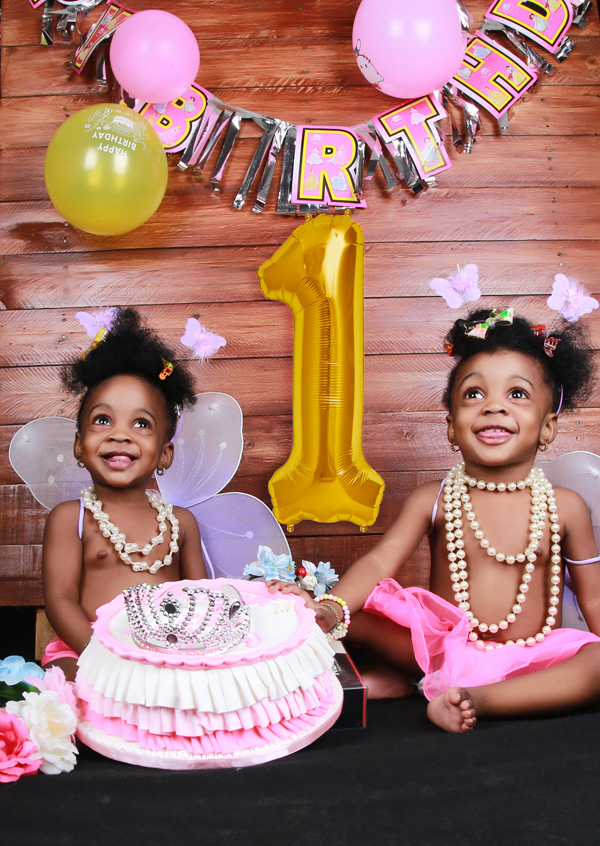 HOW TO PREPARE YOUR WARDS
We all like to have our children's childhood documented in some way or another. We love having
something to look back at and recall those special moments that we experienced. The best way to do
this is by photographing kids in their natural states, by this we mean not making the child to act a part or do what does not come to them naturally. For example if your child loves to play football (BOY) or play dress up (GIRL), capturing them at that moment makes you get their expressions and with ease.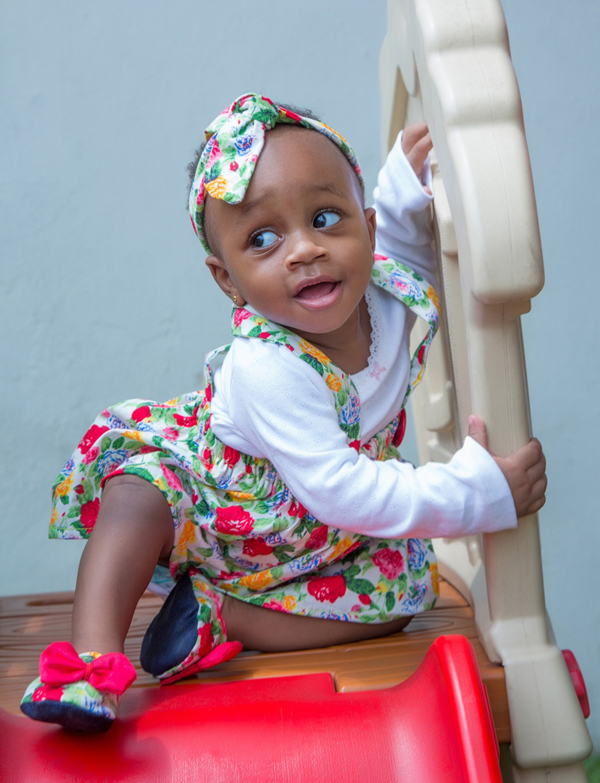 UNDERSTANDING YOUR CHILD'S MOOD/ATTITUDE
Knowing that your child is always hyperactive in the morning, it's funny how parents arrive for a shoot in the noon or evening, also for a child who prefers to be active in the noon or evening, most parents come at the wrong time not understanding the child's mood, this is very unfair to our children because they are forced to take pictures when they are tired or sleepy and very grumpy. If our parents can get this right, they will be surprised to see what huge difference this will make. The best pictures are made when our children are at their best.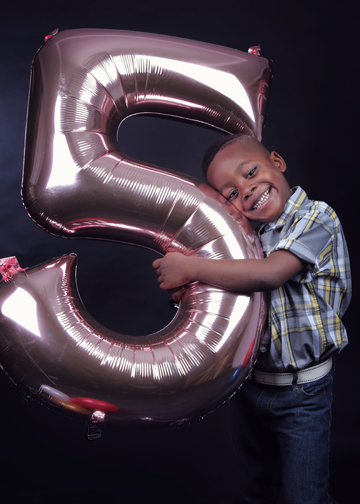 DO CONSIDER THE RIGHT CLOTHING/PROPS
Clothes play a big role in beautiful pictures. Take advantage of your child's favorite dress, favorite
cartoon character, the ones with the animation branded on them, for example (Superman), you can
also have your child's favorite toy or cartoon character, for example (Barney)with them in the picture,
because when a child is happy playing with his/her best toys. Also parents please bring additional
clothing and other items such as hats, sunglasses, etc. to spice up the pictures, then you can be
guaranteed of beautiful pictures.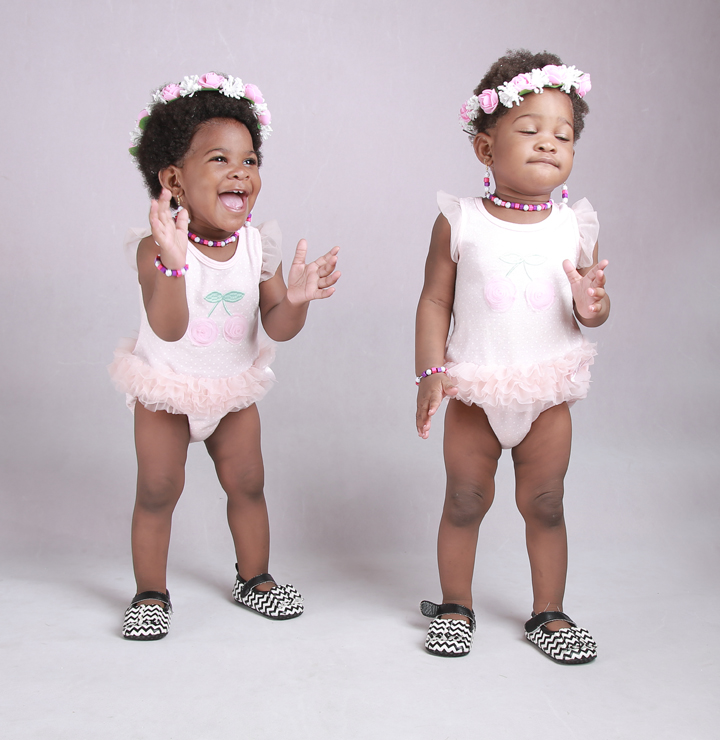 BE PATIENT AND READY FOR MOOD SWINGS
Be patient , give them some time to get used to the photographer's presence. Parents tend to rush the
shoot, yes we understand that your time is precious, but you cannot achieve beautiful pictures with
children if you are in a hurry , children will always be children going from one mood swing to another, shouting at your babies for not sitting still or threatening to take their favorite toy away might stir up some anger and might ruin the shoot, so please parents more patience is key for beautiful pictures.