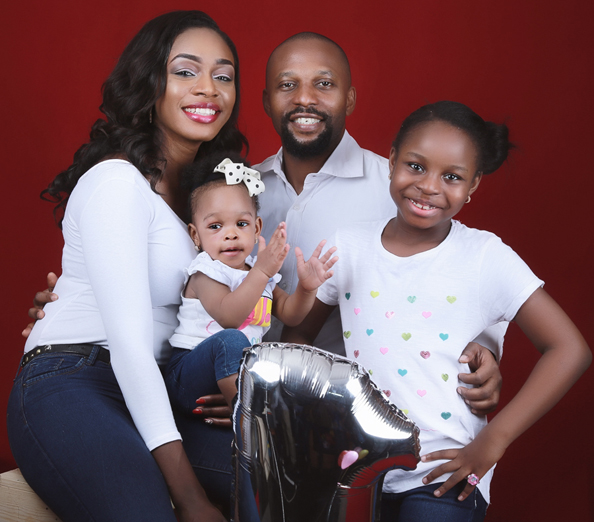 FAMILY PHOTOSHOOT; HOW TO COMBINE THE RIGHT OUTFITS FOR YOUR PHOTOGRAPHY SESSION
One of the more popular times for families to take their portraits seems to be around the holidays (when the kids are home from school and everyone is in the same place).
As we reflect on all our memories, it's hard to recall ones that don't include our pictures. There's something special about looking back on pictures over the years past. Pictures are a moment saved in time that will be cherished forever so, when it comes to what to wear for picture day make sure you plan ahead. Whether you are taking photos for your Social media or looking to get an updated shot to hang above the mantle, aim is for you and your family to look your best.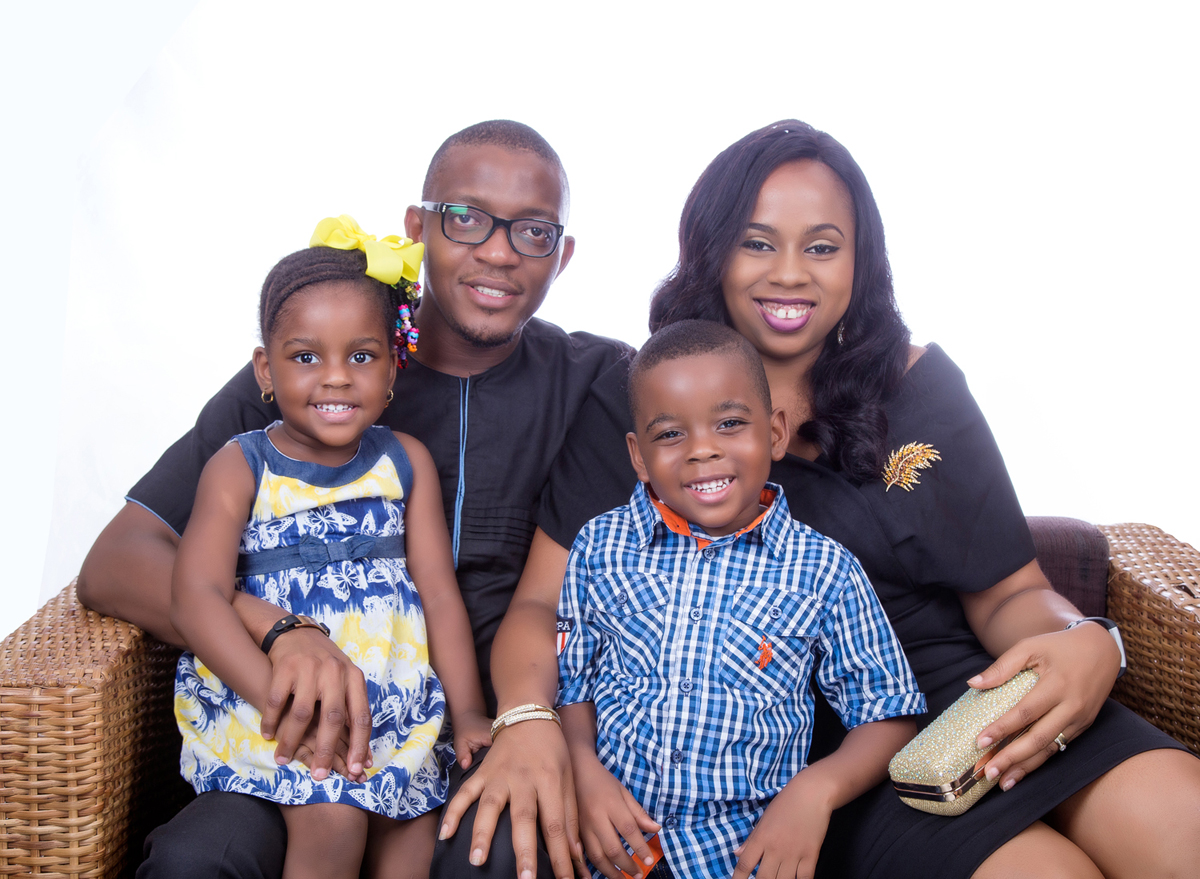 Allow your family to be the captivating focal point of your shots during any season with these family photo outfit do's and don'ts. Consider these coordinating outfit ideas when choosing family photo outfit ideas:
Plan your outfits in advance. The more time you allow yourself to plan your outfits, the less stressed you'll be. Plus, it never hurts to have options especially when you're dressing your kids.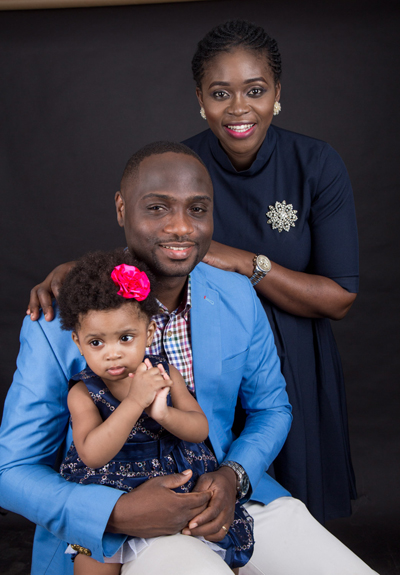 Choose coordinating colors. Start off with colors that coordinate well. You can also accomplish a cohesive look without every family member wearing the exact same outfit. By selecting a color scheme and using hues that complement each other, you can achieve a more natural look across the board. Pick two main colors and then add softer tones to accent and complete your color scheme.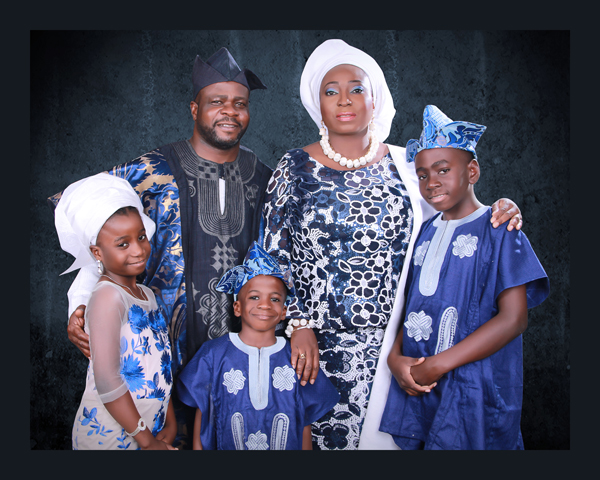 Consider your home decor. You'll want to consider your home decor style when picking out what to wear in family photos. Since a few of these photos will most likely be hanging in your home and on display for a long time, make sure that the clothing you select blends in seamlessly with the color scheme of your home.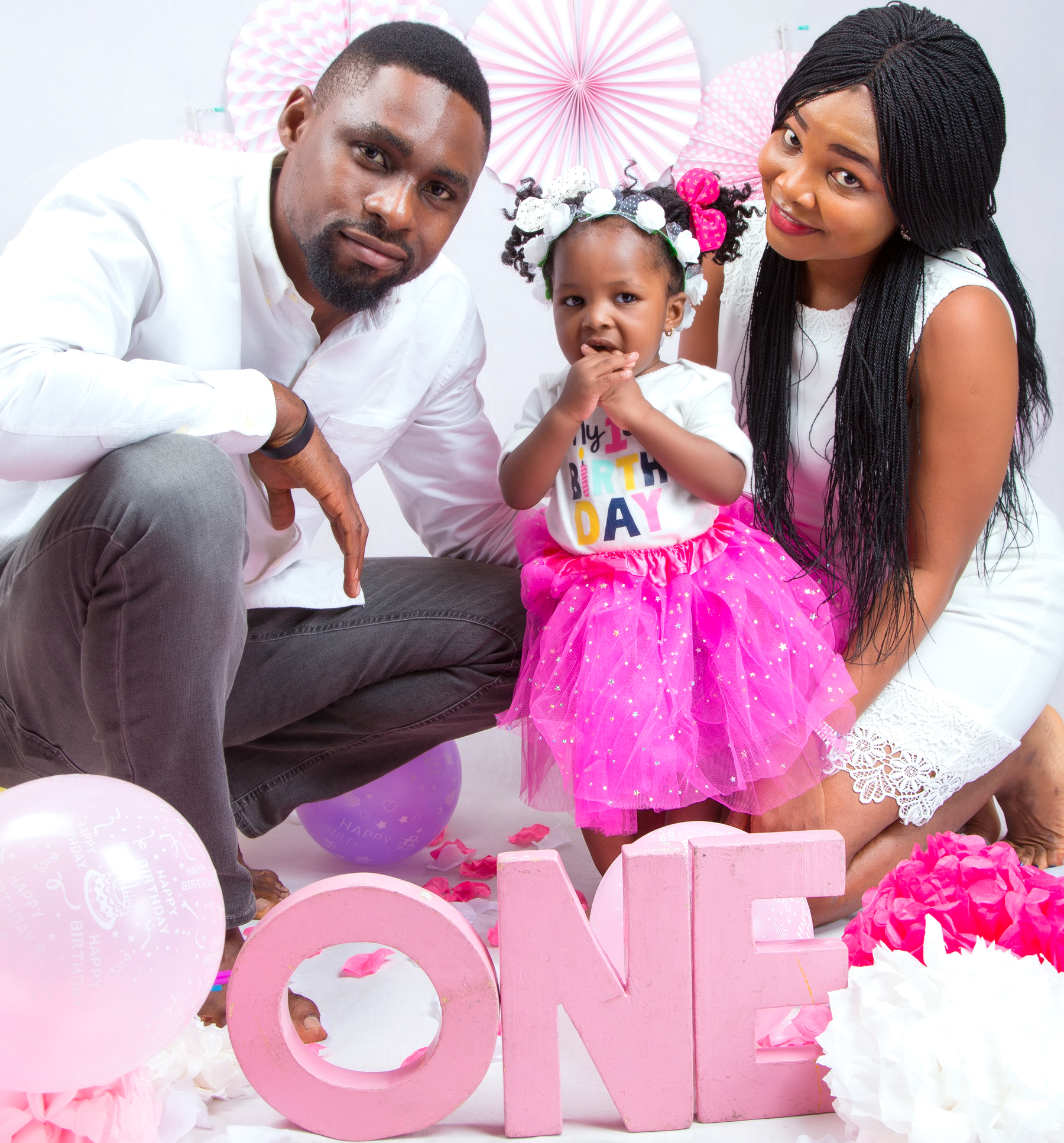 Keep location in mind. Another helpful item to consider when trying to decide what to wear in your family photos is the location of your photo-shoot. Are you going to be in the studio or prefer to be shot at Home or at a preferred location? Select a color palette for your outfits that will complement the setting. Pick out items of clothing in colors that will complement your background and not compete with it.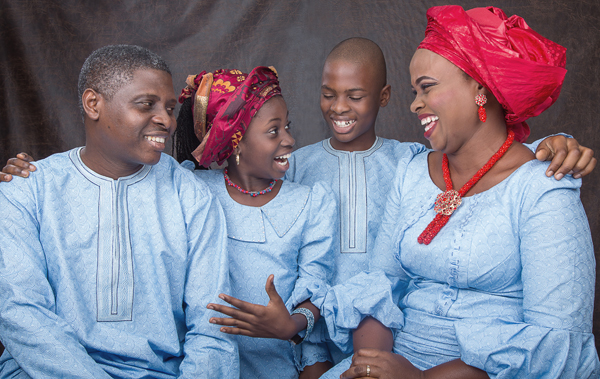 Use the season to help select color schemes for your outfits. Each season is associated with different colors, which will be an important item to consider when picking out what everyone will be wearing.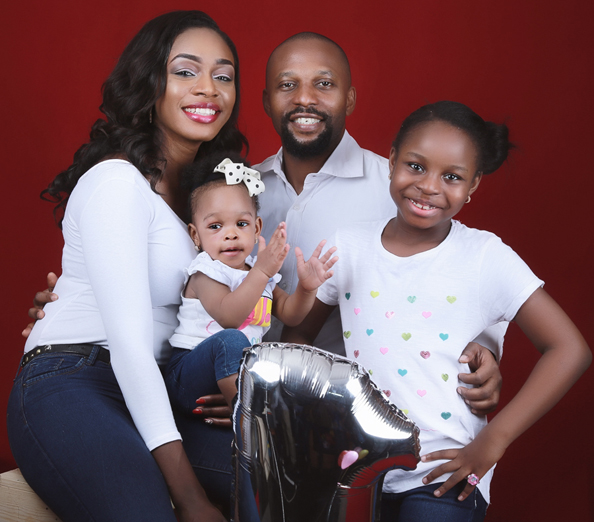 Choose practical clothing items. This is an important item to keep in mind for every family member but, especially when you are thinking about what to dress your little ones in. If your kids are not comfortable then you are going to be in for a long photo shoot. Don't make it more difficult on yourself or your photographer to get the perfect shot. Make sure that everyone is comfortable with their clothing to ensure all smiles.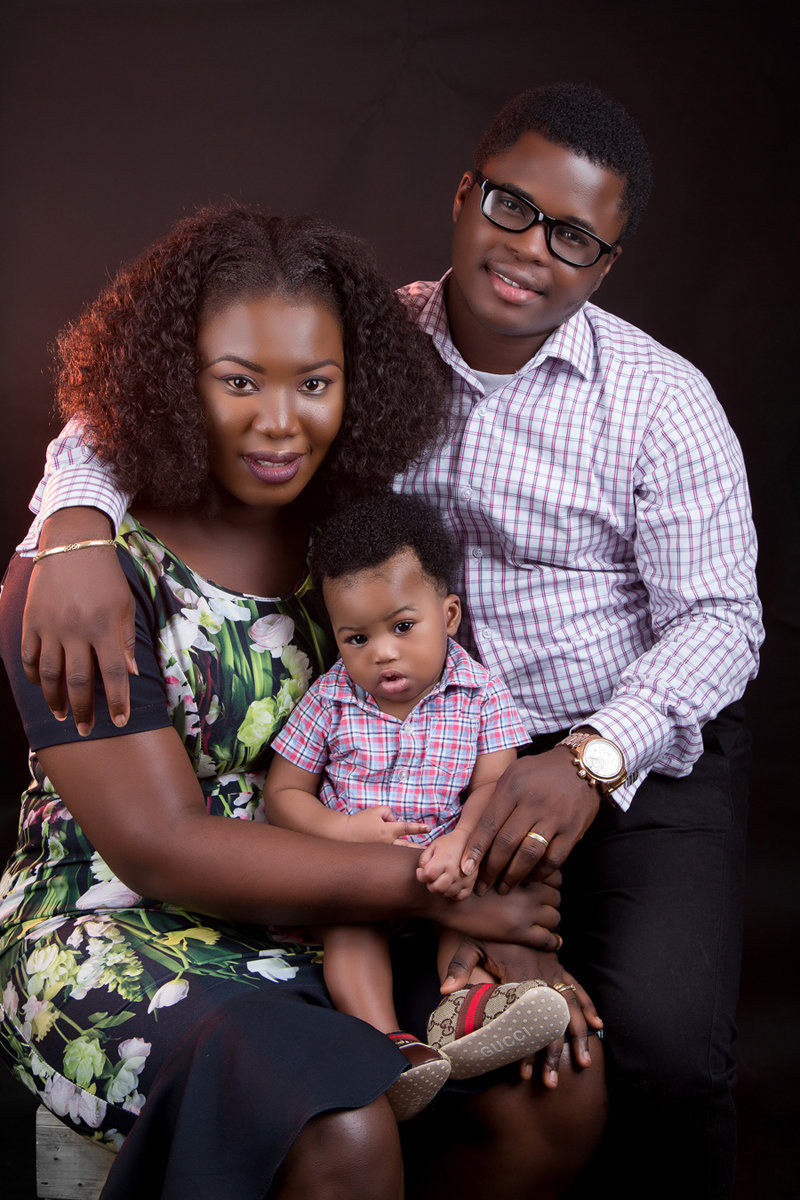 Pick out accessories to add texture to your photos. Accessories are great style pieces that add to your individual outfits and can even tie family members' outfits together. For example, if a Dad is wearing red cap, adding a red to your daughter's outfit will tie the pattern in for a more cohesive feel. Accessories will also give your photos variation. Think scarves, hats, and belts.
Select an outfit that is appropriate year round.  The holidays may seem like the perfect excuse to bring out the Santa hats and incorporate props into your family portraits. However, you'll want these photos to be displayed all year round. Try to avoid purely seasonal accessories and items.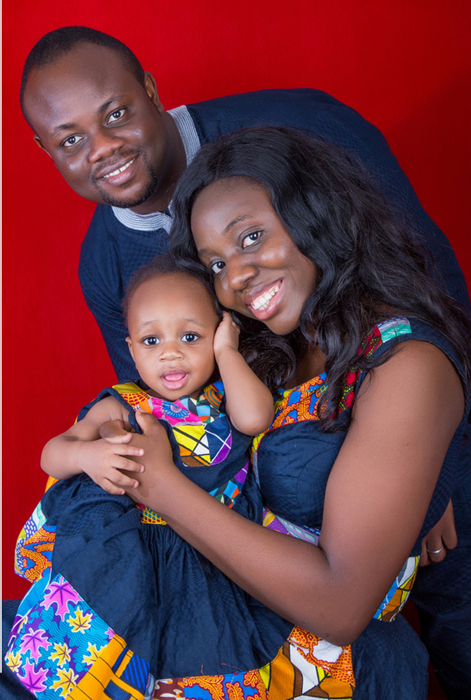 Limit distracting patterns and large logos. Including articles of clothing with multiple patterns or large logos can become a distraction. Strong prints and abstract patterns can overpower your photo. Avoid items that clash and stick to one pattern or textural element for your portrait session.
Lay each family member's outfit together while planning so you can get a good idea about how the pieces will look next to each other. This will allow you a better idea of what works and what doesn't. Plus, this way, you can make sure that you're not missing any essential clothing items.
Have fun playing stylist and let your family's personality shine.
Season's Greetings